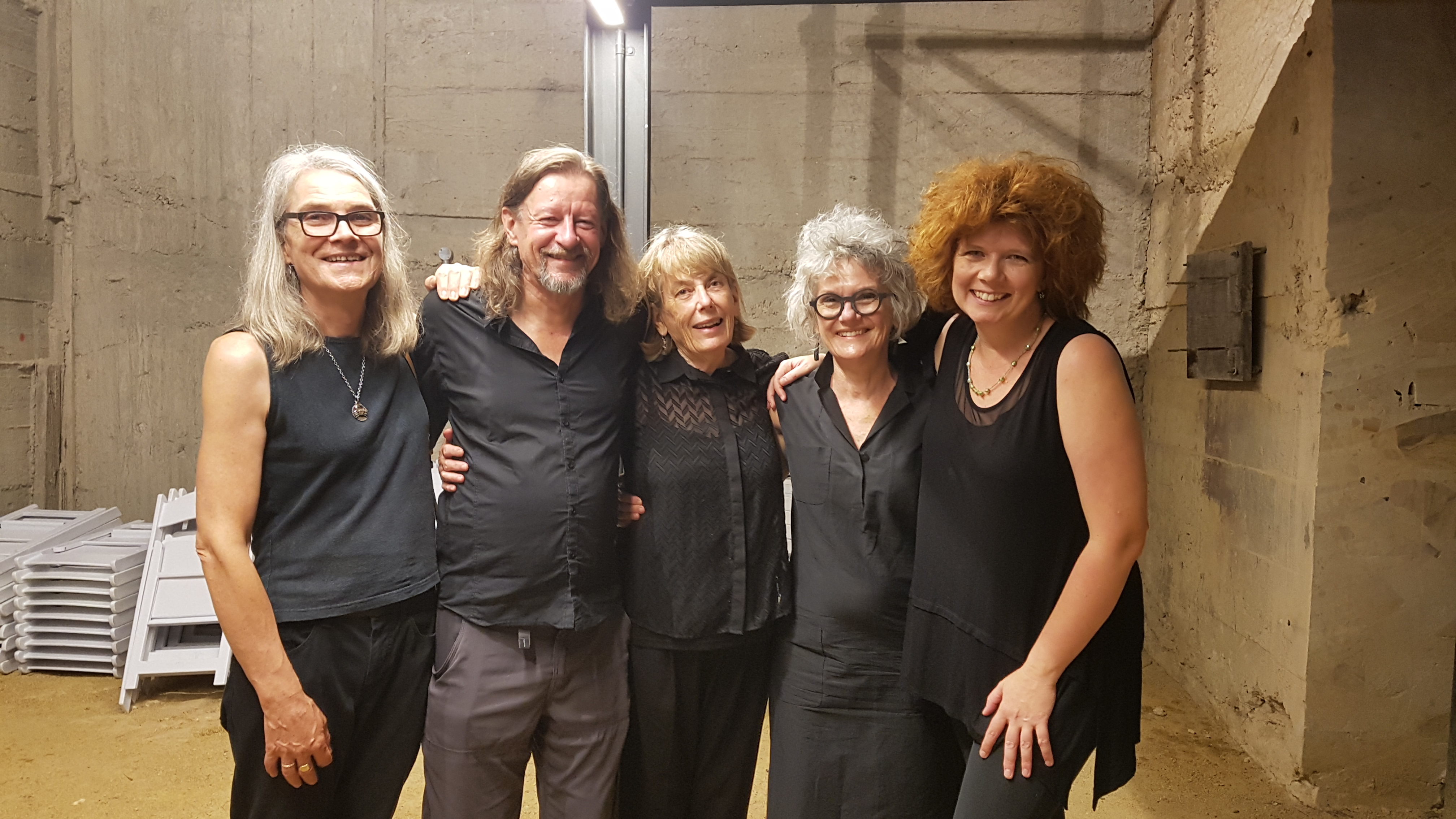 All the volunteers
I have a small army of people who help me at each concert – they put out chairs, move pews, man (or woman!) the bar, deal with CD sales, help guide people into venues. I won't name them all personally – but thank you to each of them, because this concert series couldn't run without them!
Michael Hall Wines
The concerts are sponsored by Michael Hall Wines – a big thank you to Michael for all they do for me and the series! Not only does Michael supply me with wine for each concert, but you can order his delicious wines at a special 'Bach in the Dark' rate when you are at concerts – you simply need to pick up an order form and then hand it to Rachel, or one of the Bach in the Dark helpers. Michael and his team will also be up in the middle of the year for a special wine-tasting concert in the Coal Loader tunnel to celebrate this new friendship! I hope you enjoy sipping this excellent Australian wine as you listen to the music-making. You can read more about this new friendship, and more about Michael here…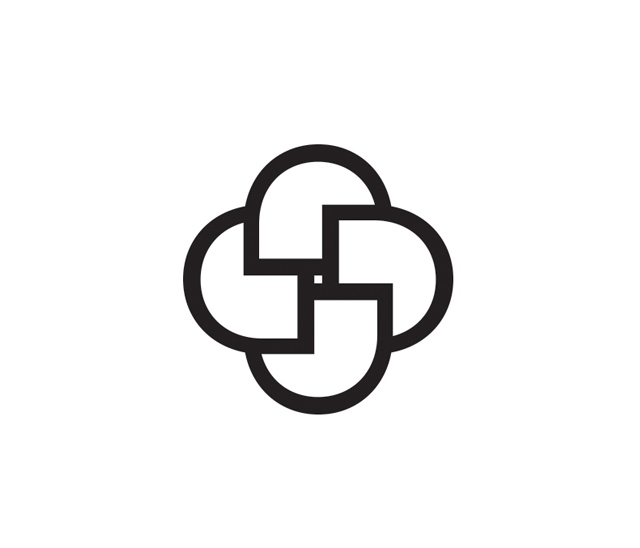 dividebyzero
They help me with all things brand design-related. They are responsible for the fabulous logo, the website design, the photos, the CD artwork and the teatowels. I can't thank them enough for all their help.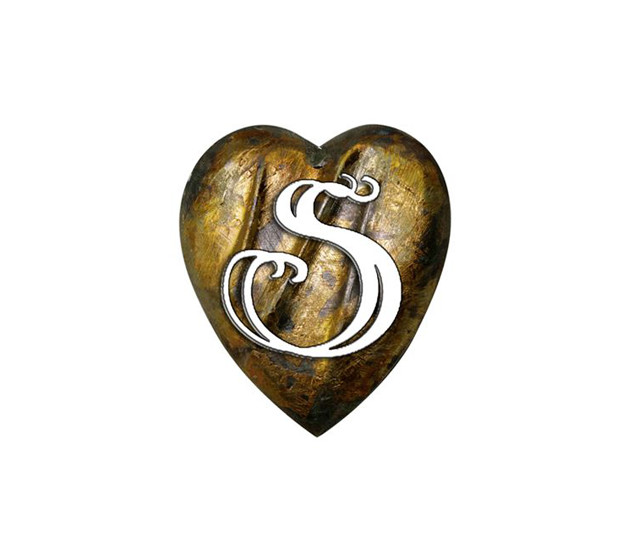 Sondi
My jewellery is made for me by a jeweller based in Wentworth Falls called Sondi.